PhysiPole Studios offers pole dancing and aerial arts as a unique and fun way to improve core strength and cardio fitness. It also gives women the opportunity to workout in a friendly and safe environment, and it's a great way to get in touch with the sexy, sensual and feminine side that is sometimes lost in our busy lifestyles.
Robyn Peddlesden
Studio Owner & Head Instructor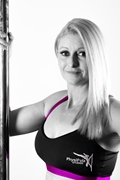 Robyn has been a head instructor at PhysiPole Studios for four years now, teaching approximately 40 hours per week. She also competes alongside her doubles partner Lee Jones. Robyn's specialty is strength and fitness training, being well known across our studios for her intense workouts, which help her students gain incredible results. She is a qualified pole, aerial hoop and aerial silks instructor, and she is so excited to bring these amazing classes to the new Rockhampton studio location.
Alyssa Tyrrell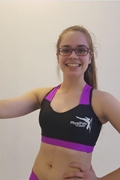 Vanessa Stewart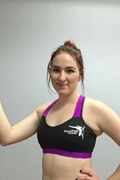 Erin Lewis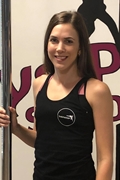 Bianca Mossman
Instructor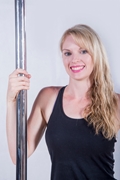 Bridget Barnes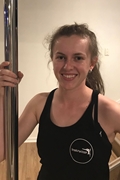 PhysiPole Studios Rockhampton
14 Cambridge Street, QLD 4700, Rockhampton
0488005268
Monday

Tuesday

Wednesday

Thursday

Friday

9:00am - 5:00pm

9:00am - 5:00pm

9:00am - 5:00pm

9:00am - 5:00pm

9:00am - 5:00pm